CELEBRATING YOUR ANGEL NUMBERS
The time has finally come to launch our brand new collection in collaboration with designer Erika Fox. At Loulerie, we're excited about the meeting of creative minds to craft collections that align with our values, celebrate our Loulerie community and hold a torch for jewellery with heart and soul. When our lead designer Louise Stokes connected with Erika Fox, a wonderful creative collaboration began and the beginnings of the Angel Numbers collection sparked!
Today, we thought we'd dive a little deeper into why we believed now was the time to craft this collection, what the pieces mean to us and the ways in which we'd like our pieces to connect with the people in our world. We truly could not be more delighted to collaborate with such an inspiring, like minded and talented designer, and this collection is the perfect way to celebrate that.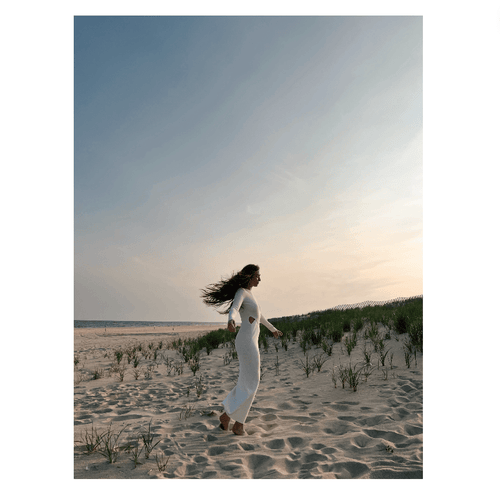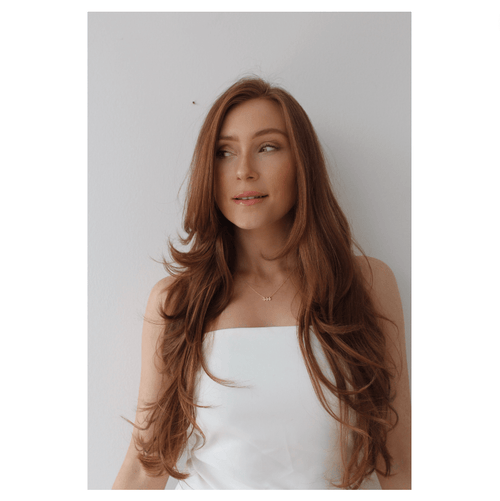 WHY ANGEL NUMBERS?
When the team first connected to begin this collaboration, we realised quite quickly that this collection had to reflect three things.
Number one, it had to connect to the hearts of our customers, in a way that made them feel seen and heard. Number two, we wanted to create something that we ourselves could connect with deeply, in away that was personal to both of us. And last but not least, we wanted to craft something simple, delicate and timeless, to allow these pieces to stand the test of time and stay with the wearer through life's ups and downs.
For both Louise and Erika, numbers have always been of great guidance, comfort and hope in times of need and uncertainty. They've always been something that both designers could easily connect to as a symbol of positivity and reassurance that the right path always reveals itself. We wanted to gift this reassurance to the Loulerie community and bring our customers a precious moment that can guide them everyday of the year, and so, the Angel Numbers collection was the perfect start.
Numbers hold so much symbolism for people all over the world and though this collection is called Angel Numbers, we want the wearer to bring their own ideas, hopes and meaning to each piece. A number may remind you of a loved one passed on, a time in your life that you'll never forget or a moment that brought you joy or peace. This collection is made for you, with you in mind and we want you to take ownership of it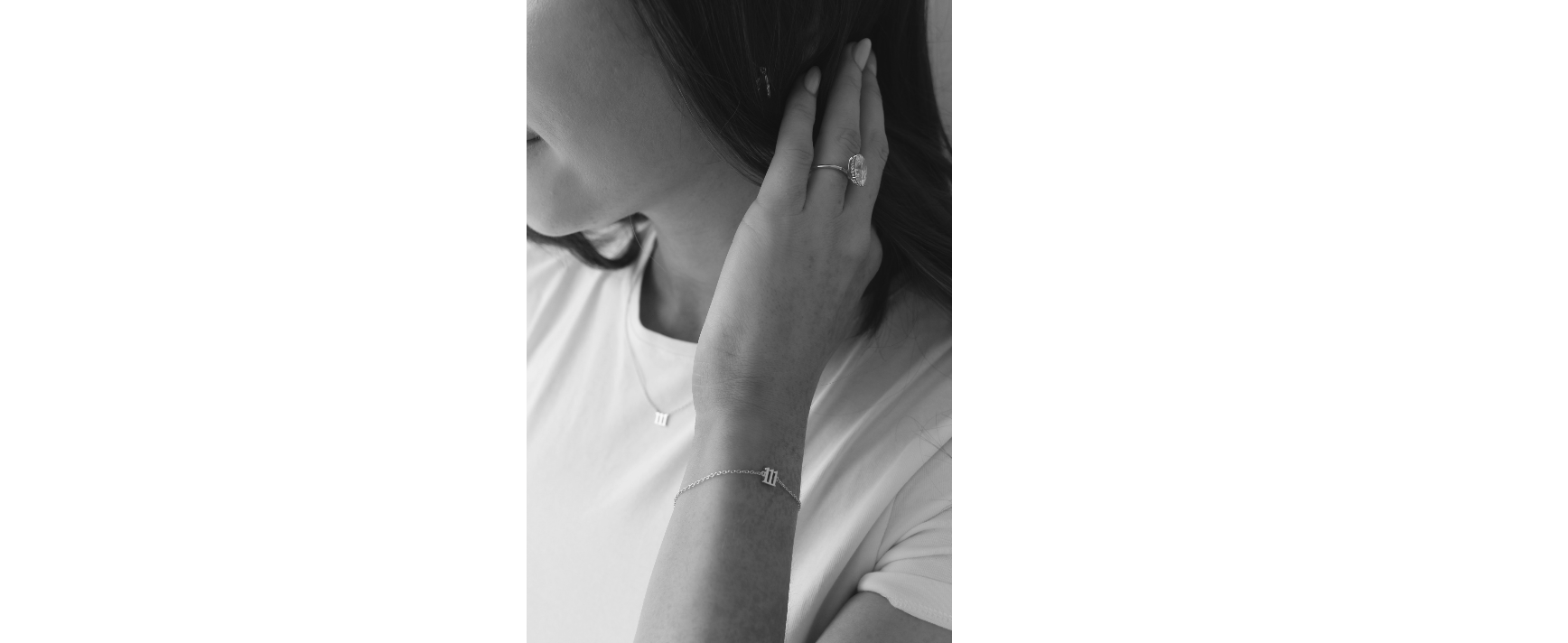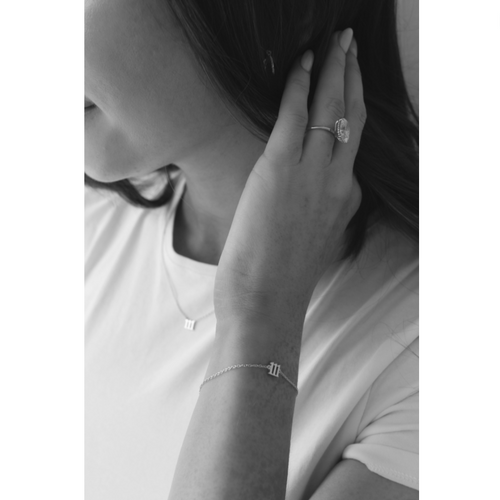 INSPIRED BY THEIR MEANING AND GUIDANCE
You'll discover that we have chosen to launch four beautiful sets for the first collection. This includes numbers 111, 222, 333 and 444 available in gorgeous bracelets, necklaces and earrings for each.For both Louise and Erika,111 connotes ideas about relying on your Intuition. Trusting your gut, understanding that the answers are within and relying on yourself to craft the life you've always wanted. For 222, the word 'alignment' was the perfect fit. Both designers see the power in knowing that 'what's for you won't pass you' and that no matter what, you have to trust the journey. 333 brings feelings of support and a reminder to stay calm and welcome balance into our lives. And last, but certainly not least, we have 444, reminding us that we're safe, we're protected and encouraging us to see the gold in the moments of uncertainty.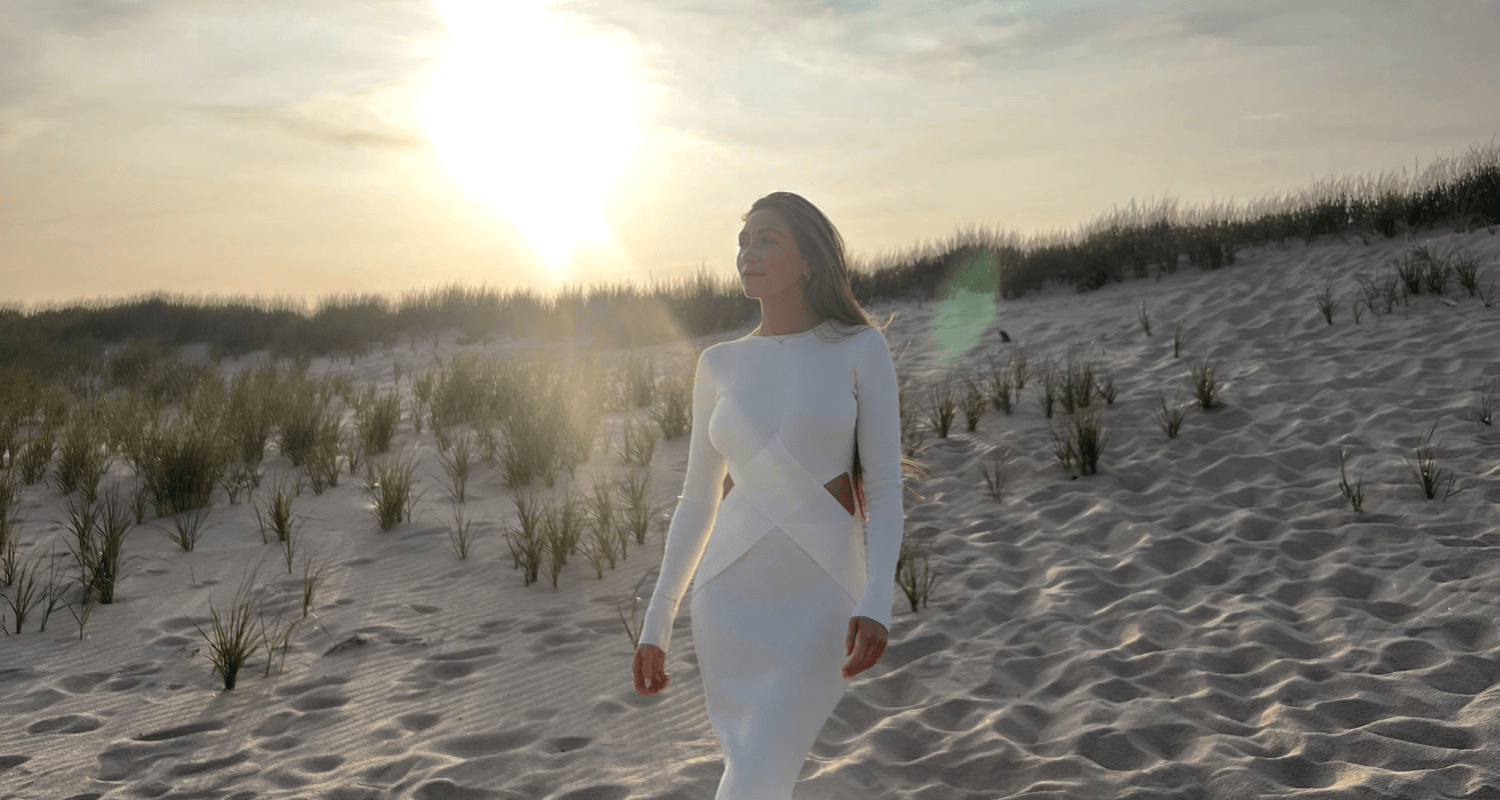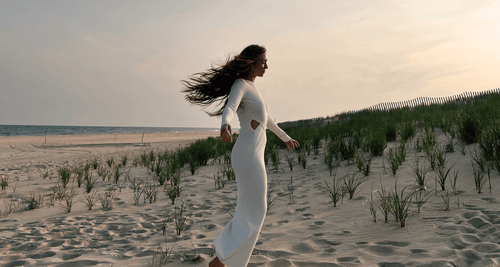 OUR HOPE FOR YOU AND THIS COLLECTION
For us, each piece brings hope and light in their own unique way. However, we'd love to encourage you to bring your own meaning to each number, and find comfort in whatever way you connect with most. We absolutely love the idea that this collection will be used to gift those you care about, in the moments they need it most. We hope that these pieces will bring comfort to you, in times of sadness or uncertainty. We hope that they'll be a reminder to trust the journey of life andyourself. We hope that you'll use them as a lifelong reminder to search for the joy, the balance and the hope in every day. For us, as designers, there's nothing more fulfilling than seeing your designs come to life, impact someone's world and bring a piece of joy into someone's day that wasn't quite there before. It's you that brings our design to life, and it's you that drives us to keep creating and searching for more.
Thank you for that.
We cannot wait to see how you style each piece and hear the stories behind your choice.