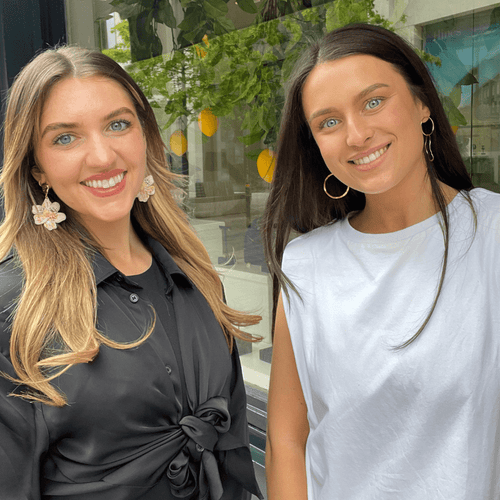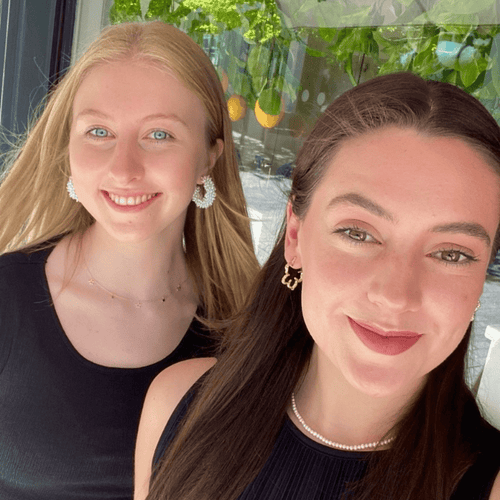 PART-TIME ONLINE FULFILLMENT
New Year, new opportunity. Have you got a passion for all things jewellery and fashion and love being part of a driven creative team? If you are looking for flexibility in your hours we have just the job for you.
We are a small independent jewellery brand who are passionate about promoting individual growth, a creative space where all new ideas are welcome. We are looking for someone who would be interested in fulfilling our online orders! This position is ideal for anyone looking for part-time work from Monday to Friday during our busy period with a flexible contract until the end of December.
We are based off Baggot Street at Percy Place, a five minute walk from the dart station and ten minute walk from the city centre. Organisational skills and having good attention to detail are vital for this role! Previous experience in customer service is preferred, but not compulsory.

If you are interested in this position, we would love to hear from you! Please send your CV to meriel@loulerie/aoife@loulerie.com