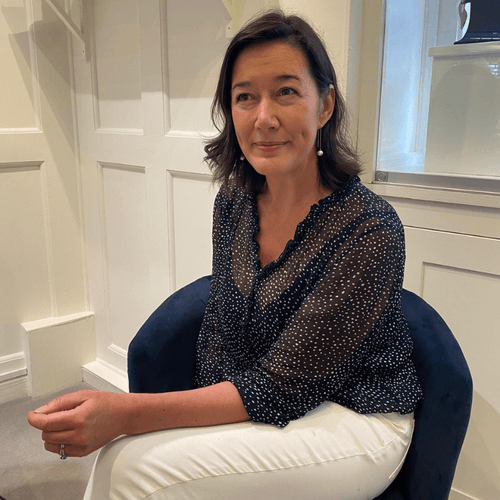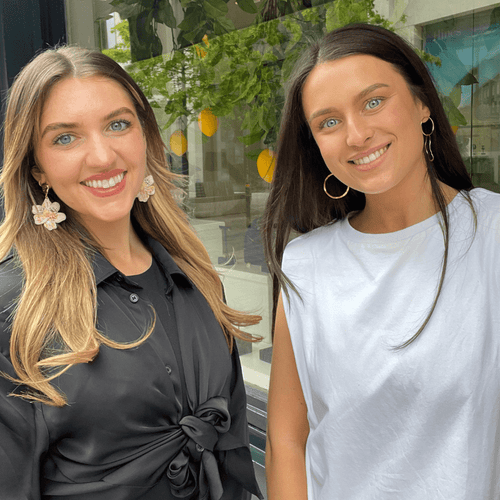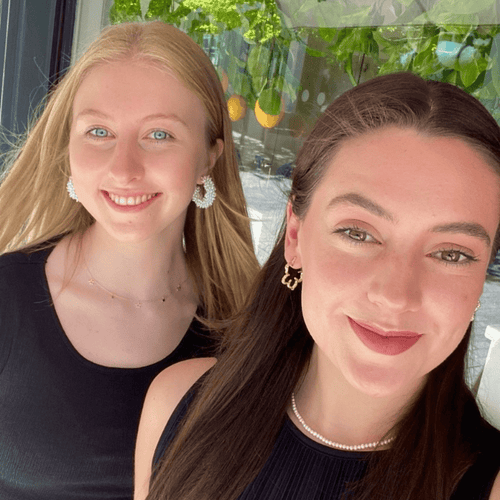 PART-TIME SALES ADVISOR
New Year, new opportunity. Have you got a passion for all things jewellery and fashion and love being part of a driven creative team? If you are looking for flexibility in your hours we have just the job for you.
We are a small independent jewellery brand who are passionate about promoting individual growth, a creative space where all new ideas are welcome Our sales advisor role at Loulerie involves representing our brand, demonstrating passion and detailed knowledge of our Jewellery to customers.
With excellent customer service and selling skills, product knowledge and teamwork you will be individually contributing to supporting the stores sales and acting as a brand ambassador, supporting the brand values.
We are a small team who thrive on working in a creative, positive fun environment.
If you think you are right for this position and would fit in please send your C.V to tonya@loulerie.com