'An Evening of Connection and Creativity'
What a wonderful trip to beautiful Killarney we had last week, it really was such a special evening and so lovely to meet and connect with so many amazing women. 
At the beginning of the year myself and Erika Fox began talking about our self care routines and passion for all things wellness. This led us to launch the 'Angel collection' and the idea to host an evening where we could share the story behind this collection. We wanted to tell our story and inspire others to really listen to their gut and be their true selves.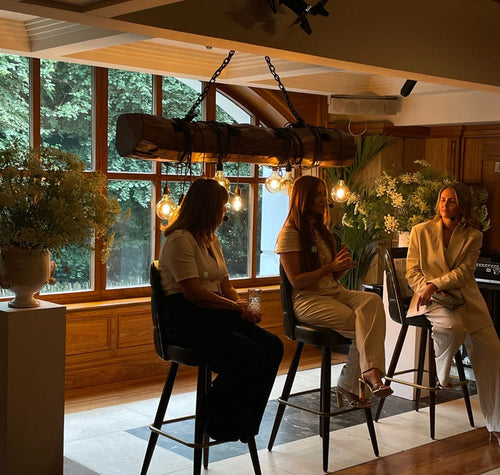 I had met Elizabeth a few years ago and always found her to be so insightful and interesting to listen to on how she teaches mindfulness and wellness. I thought it would be a lovely idea to have her speak at our event so people could really experience and take home some self care tips to use everyday. 
I have to say even for myself who was co hosting the evening, having Elizabeth show us a simple breath work exercise helped me stay calm and in the moment and able to soak in the amazing energetic rather then just rushing through the whole night and not taking it in fully.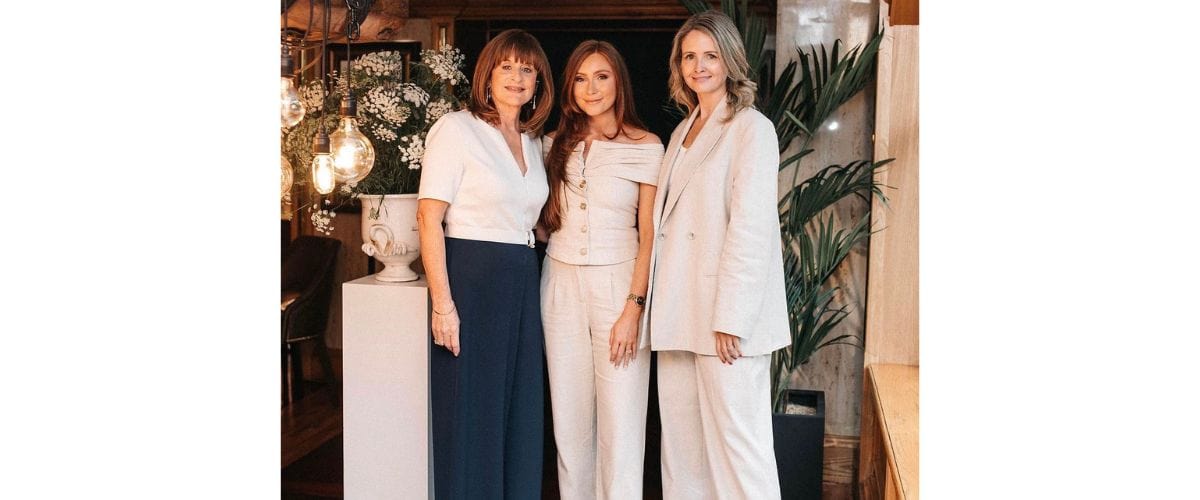 The attention to detail of the amazing teams in the beautiful Tan Yard restaurant and the Killarney Plaza hotel was superb, they thought of everything and welcomed everyone not only with a delicious glass of champagne but also a warm smile and made us all feel truly at home. 
The energy in the room was just incredible so many like minded people all there to support each other and their own wellness journey. We had some lovely feedback that people really enjoyed it and we absolutely need to start planning the next one. 
Shop our Angel Numbers Collection here.
-Louise x