Ahead of World Mental Health Day on 10th October, our Online Manager Erica has shared some of her self care tips and how to maintain mental well-being all year round.
I have always been an advocate of self-care days. In my previous life, I studied Psychology in college so I have always had an interest in human behaviour and how we all maintain our mental health – something that is more topical than it ever has been before, and rightly so. Here's some of my tips that help me mind my mental health, I hope you find them useful too.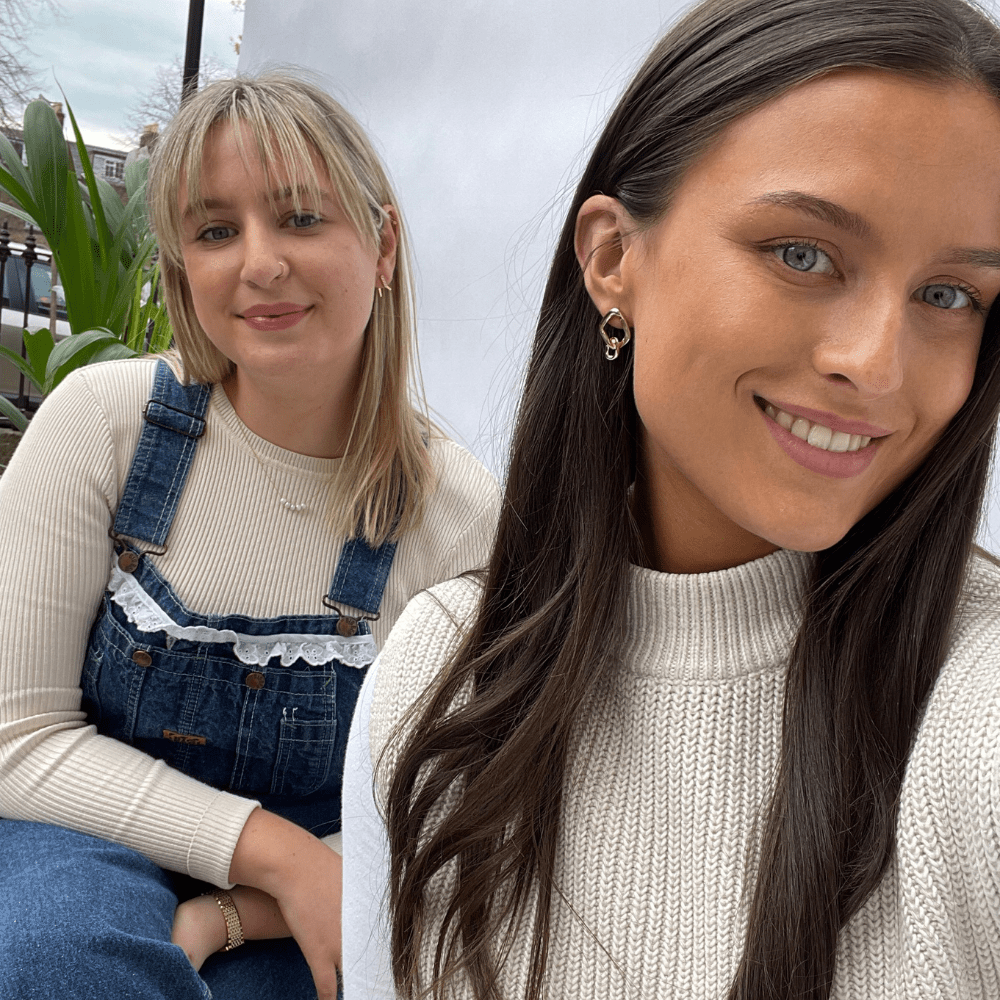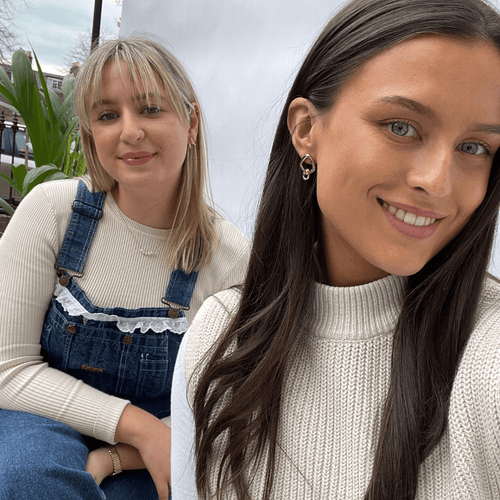 Be Kind To Yourself
Put simply, be kind to your mind & listen to your body. What does that mean you might ask and here's my advice: Eat what foods your craving, without any guilt Wear comfortable clothes Lots and lots and lots of tea (or whatever hug in a mug you prefer)
Get Some Exercise
Sometimes this doesn't mean an intense workout, I find even going for a short walk or finding a Yoga class on YouTube does the trick too! Sometimes going slower can be more beneficial if you feel you're in a slump. Getting fresh air is always a bonus, if possible when doing these kinds of activities. That might be a stroll to the shop on your break or a hike up a mountain.
Reduce Your Screen Time
Anyone else get a shock when you get your recent screen time notification? I find myself the more time I spend on my phone, the more and more unmotivated I feel. There is a link! My tip is to try setting limits on your phone for each app, whether that's settings in your phone or just willpower and closing it down. Try giving yourself a curfew and be strict – my phone locks after 9.30pm at night and I really try to not use it as much as possible after that. Set up Sleep Mode and stick to it! I find when I am not scrolling late at night or first thing in the morning when I wake up, my sleeping patterns dramatically improve.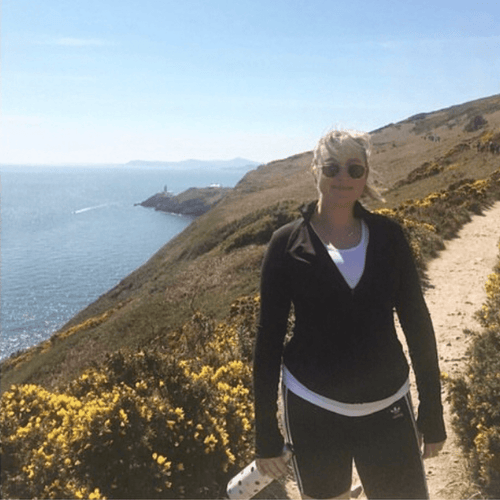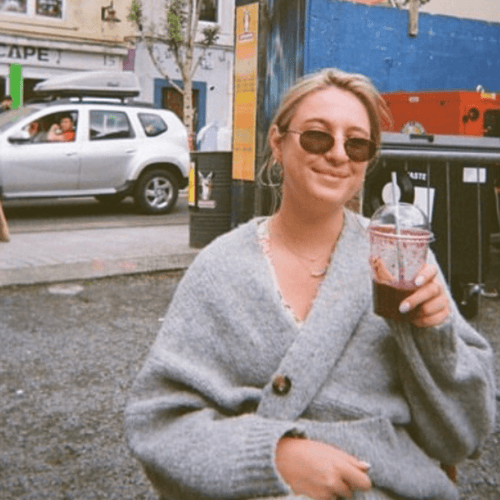 Re-Charging Your Social Battery
I find I am a big mix between being extroverted and introverted. I love going out on the weekends and being with my friends, but my social battery will not re-charge fully unless I spend some time by myself after a big weekend - that might be bringing Me, Myself and I on a coffee date, reading a book or listening to a podcast. Meditation is another way to re-charge. While it's a love/hate relationship, I do really appreciate some quiet and slow down time and focus on connecting inwards with my body. It genuinely energises me if I can keep concentrating on it (easier said than done!)
Sea swimming
Yes, I am one of those people. I absolutely ADORE sea swimming and I'm utterly convinced there is nothing else in this world that makes me happier and instantly improves my mood. The colder the better! If you're looking for some places to go sea swimming, Discover Ireland have a great list on their website here
Do Something Creative
I am a very creative person, so sometimes I find doing a creative task can be just as therapeutic for me than anything. I love playing music, so sitting down to a piano or guitar or anything in between is my idea of heaven (especially when there is no one around to hear me!). I also find creating mood boards, whether they're digital on Pinterest or physical on a piece of cardboard, very relaxing to put together. These would be my main go-to's for making me feel better if I am not 100% myself.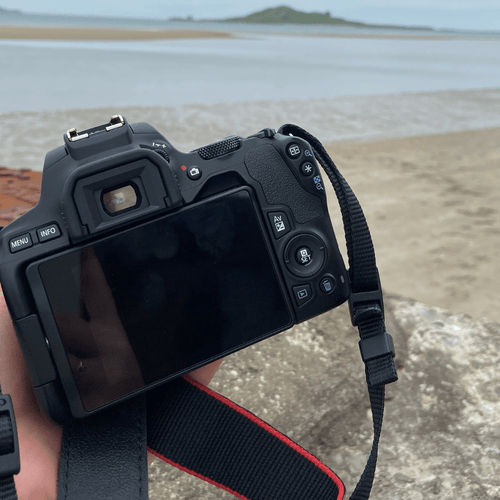 Always remember, you are not alone. I will leave a list of facilities available below should you feel you should speak to a professional for help with your mental health:
Samaritans 116 123
Pieta House 1800 247 247
Text Hello 50808
Aware 1800 80 48 48
Women's Aid 1800 341 900
Men's Aid 01 5543811
Love,
Erica x