Loulerie's Director and Designer, Louise shares her love of Denmark - lazy Danish days, incorporating Scandinavian style in her life, strolling around Copenhagan and of course, something for the kids. Trips like this are the perfect way to stop, embrace and celebrate your own individual style.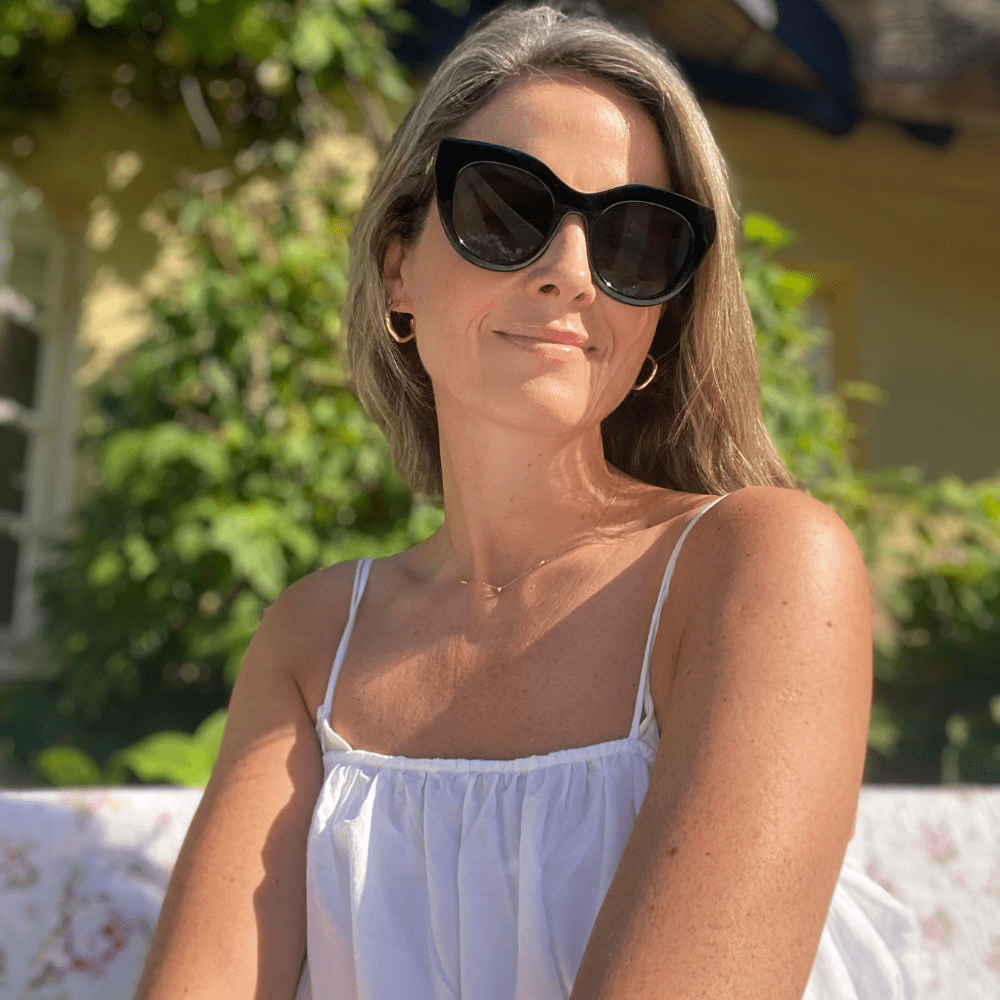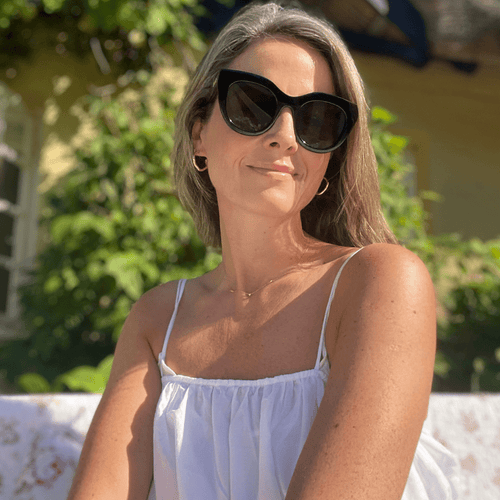 Lazy Danish Days
Denmark has been part of our family trips for many years since my husband is half Danish and has many friends and family there. I love spending time on the beach on the north coast which has the most spectacular sunsets. It's a re-run to a simple way of life that I think we all crave now, I know I do. Lazy mornings with coffee and a book in the garden, taking the bike down to the shops and picking up fresh pastries from the bakery are the highlights of the day.
Scandinavian style 
I absolutely love Scandinavian design, it has had a huge influence on my own personal style over the years. I have become very comfortable in my minimalist day to day style, it's when I feel the most 'me'. I also use the approach in my home and at Loulerie's store and offices, removing clutter in favour of clean minimalist spaces with lots of candles to help calm my mind after a busy day.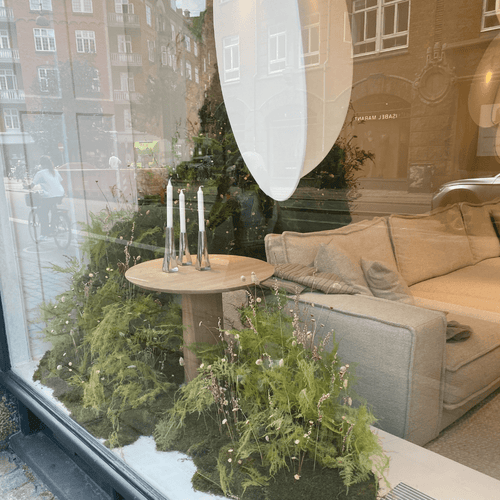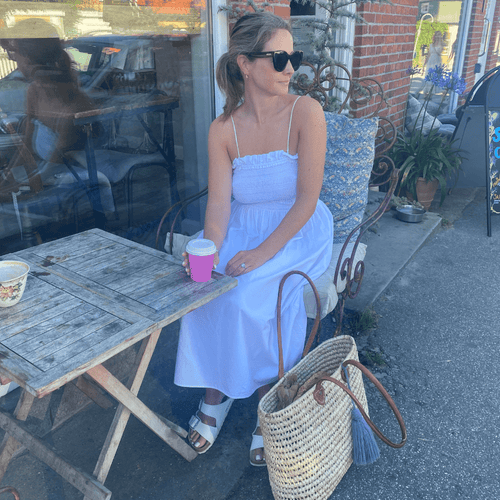 Copenhagen
Copenhagen the city is a haven for fashion, interior and food lovers. It's full of candy coloured stores and houses which are picture postcard pretty. First stop is always Joe and the Juice, a total favourite for fresh juice, coffee and the best avocado toastie. I love to wander around the small and windy streets and find the most beautiful small independent boutiques which boast such strong individual styles. It always inspires me. Holly Golightly is a fave for designer shopping, Norr for contemporary design, heart made for something different, Malene Birger for minimal heaven. Cafe Victor is gorgeous for a glass of bubbles and a traditional Danish menu. Some gorgeous outdoor restaurants dotted around the side streets where you can sit, relax and watch all the people whizz by on their bikes. There are so many interior stores as well that are a minimalist dream. It's a small city which I love as it's easy to get around and the best way to explore is by walking, you'll discover something new each time.
Something for the kids
While I am not a theme park fan, a trip to Tivoli Gardens is a must. My kids adore it, there is something for every age to enjoy with a great collection of amusement rides, gardens, shops and restaurants. It's especially pretty at night time.