It's almost nine years ago since I was on holiday and dreamt up the idea of the perfect simple gold hoop with a subtle wave detail.
This has been a much loved piece over the years by not only myself, but our clients too. Each year I build upon this collection from the perspective of you, the amazing clients who wear the pieces.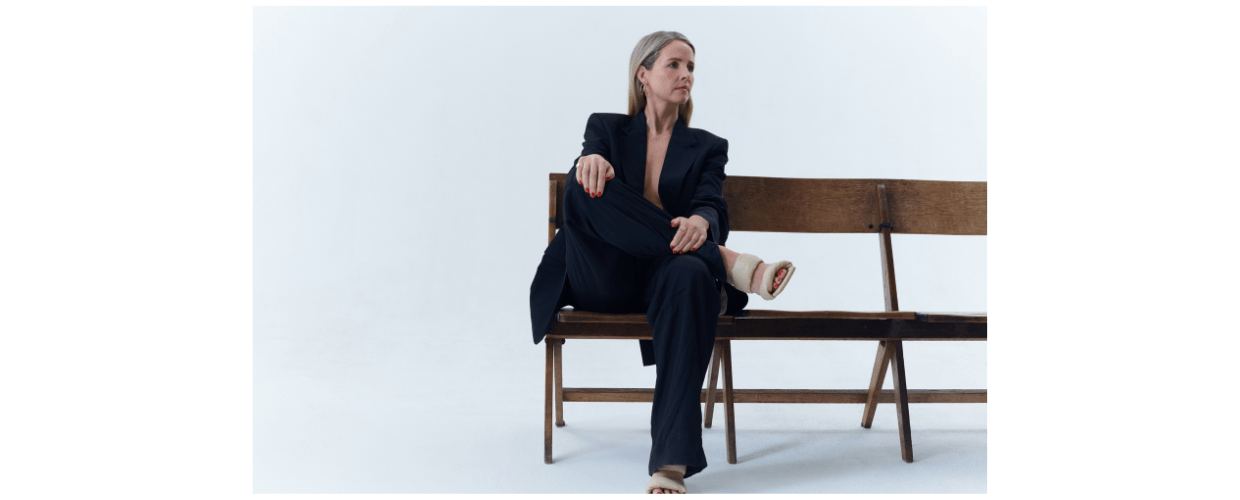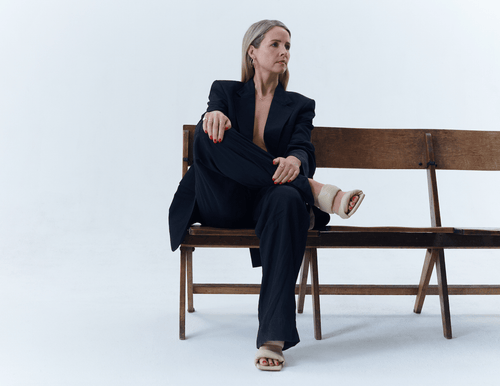 What styles do you love? What is missing in the collection? What could I add to compliment what you already have?
Sustainable design is considered design adding only pieces that are absolutely necessary to the collection, much time goes into this selection so that each piece is extremely special and deeply considered.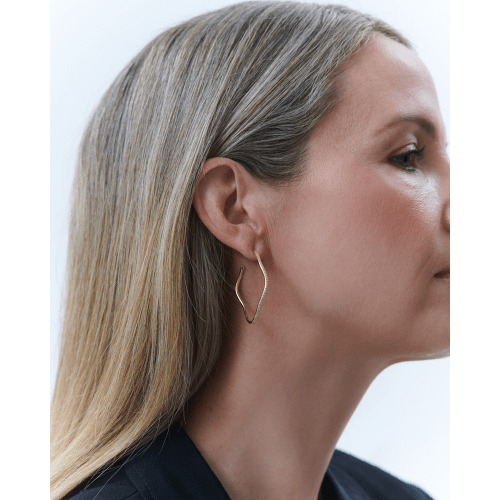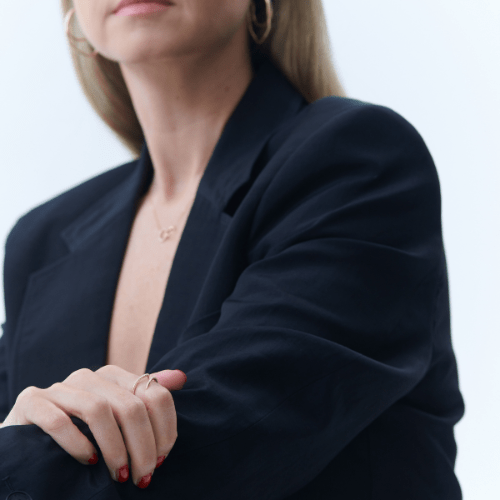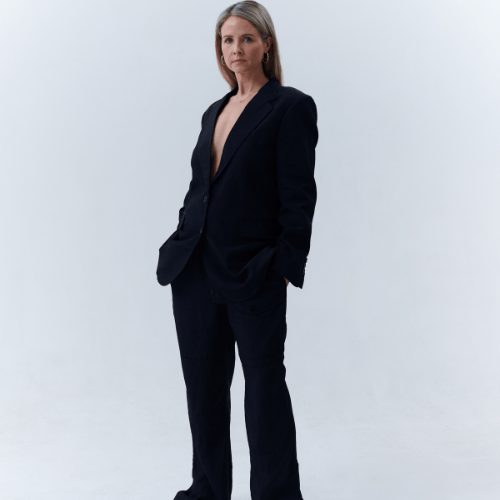 I often think about the sliding doors moment in my life when I moved to New York after college in pursuit of a job in fashion which was my passion and dream.
I didn't get that dream job in fashion and felt at the time a huge disappointment and failure, only to by chance, get a job in jewellery. This of course opened my eyes to a whole new world of creativity.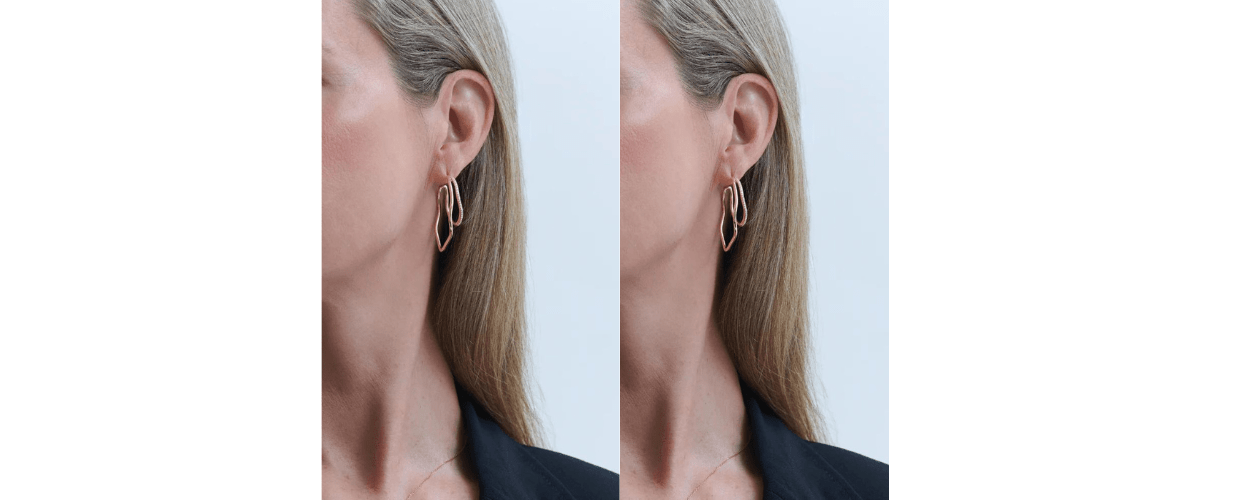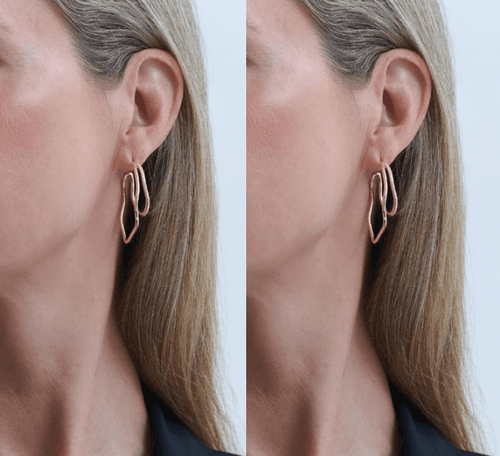 Since then my two loves have been my driving force in my creative journey, looking at jewellery from a fashion perspective is what makes Loulerie different, it's what gives us a unique perspective and edge. We hope to continue to push the boundaries creatively and take ourselves out of our comfort zone. Both myself and my team and embrace our uniqueness and continue to empower women with this message,
'It's ok if you don't follow the crowd step into your power the world needs to see your full potential.'
-Louise.