As we celebrate our 15th birthday at Loulerie Jewellery, step back in time with us, find out how it all began and the ups and downs of team Loulerie.
We can't quite believe that we are celebrating 15 years of Loulerie this year! Where has the time gone? I still have my first sketchbook from New York where I started developing the idea for Loulerie many years ago. We have come such a long way since just a few sketches and ideas pinned into a blank sketchbook.
The Beginning
Since opening our boutique in August 2007 we have grown from one small Dublin based store with 1 or 2 people into a full online digital brand shipping worldwide and employing over 10 people with our own fashion and fine jewellery collections. It's so humbling to look back at where we started and see how much we have grown over the years despite all the massive challenges and setbacks faced by many creative entrepreneurs. Loulerie has been built on relationships with our customers, the team and our designers. Developing this over the years has truly been the most fulfilling part of running the business.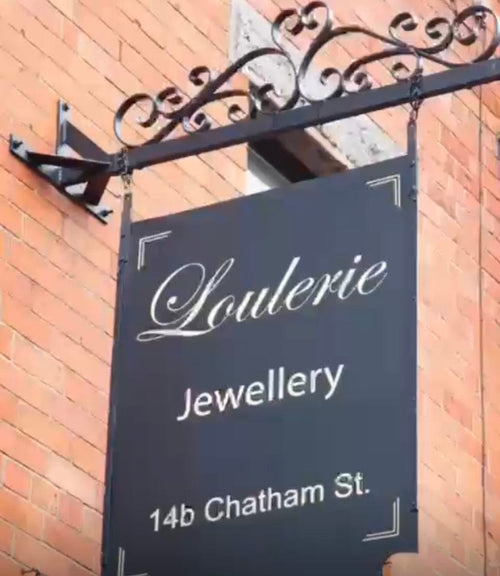 Dealing with tough times
The recession hit as soon as we opened so I spent many years juggling all elements of the business while working on the floor, meeting new customers, listening to them, thinking of them on buying trips and dreaming up designing collections for just them. As we emerged from this challenging time we focused on being more specialised, more creative and building the business on what we had learnt in the tough times. That was, to look after people, excite them with gorgeous jewellery and offer great customer service.
Growing the Loulerie team
I knew social media and online shopping would be an amazing way to expand the business and connect with new customers as well as provide our current core customers with a fantastic new way to shop with us. For this, we needed to expand our team. We believe that you are only as good as the people you surround yourself with. I am so grateful to work with such amazing people and have felt very empowered by the support and passion of our all-female Loulerie team. Never afraid to try something new, always pushing forward.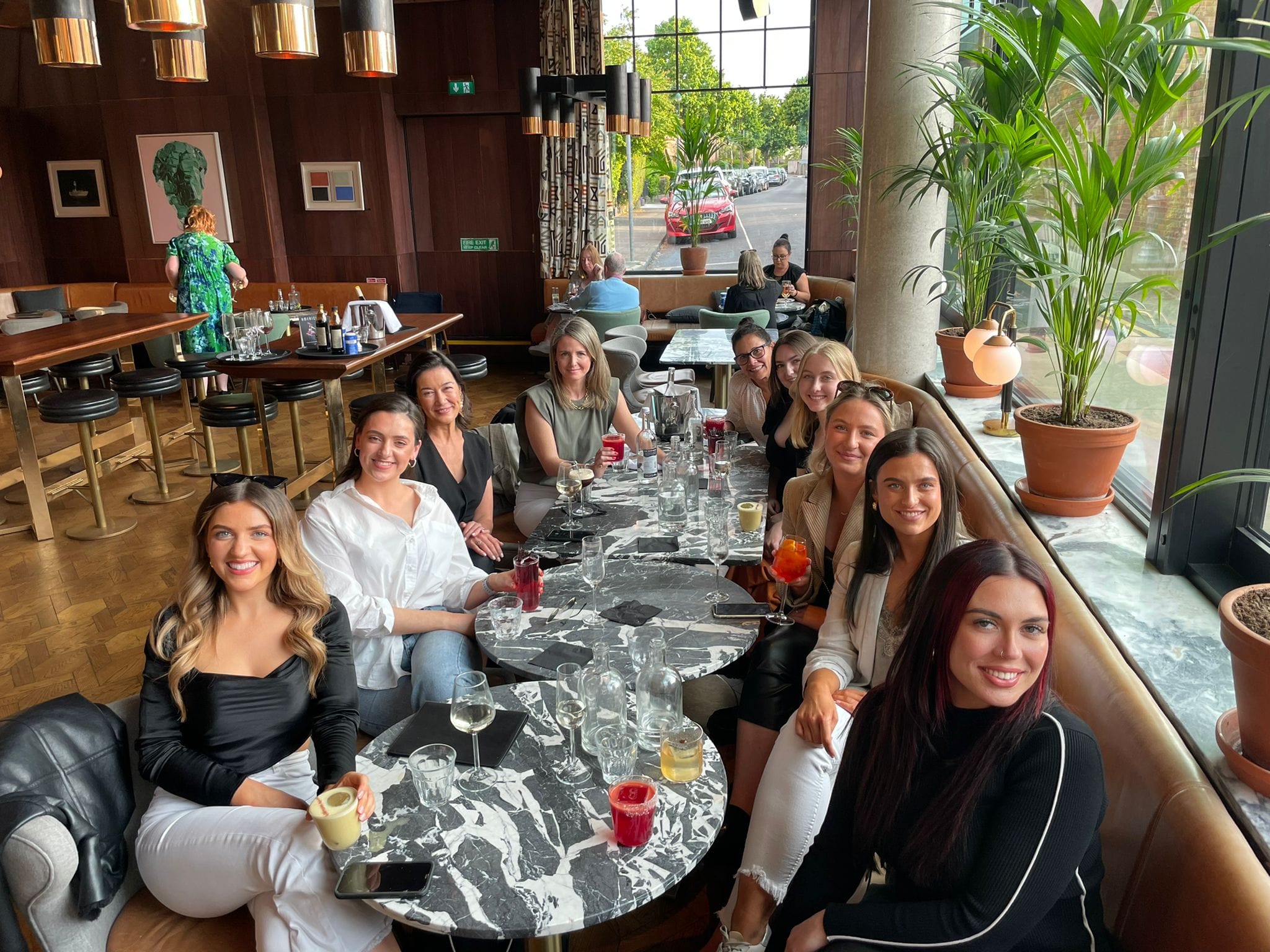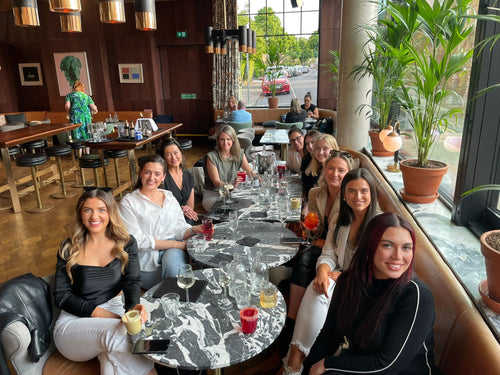 Loulerie Collections
Developing our own fine and fashion jewellery collections has been a dream come true for me. Working alongside our very own retail and online team to shoot, style and tell the stories behind my collections is one of the best things about growing a brand. I am more excited than ever to see what the future holds for Loulerie. Hopefully, we can continue to empower, excite and care for our lovely clients and customers.
I genuinely still feel so humbled and grateful for every single person who has supported us along the way and chosen Loulerie jewellery as a way to celebrate or mark some of the most memorable occasions in their lives. Our customers are at the beating heart of this business and without you, we simply would not be here, so from all of team Loulerie, I thank you so very very much.
Love, 
Louise xxx