After many years travelling back and forth to New York and lots of quick day and over night buying trips to Paris I got very tired of lugging a heavy suitcase around and standing in long check in queues. 
For my holidays this year, especially with everything going on in the airports, I set myself and my family the task of only bringing a 10kg bag (much easier said than done), I still didn't even wear everything that I packed!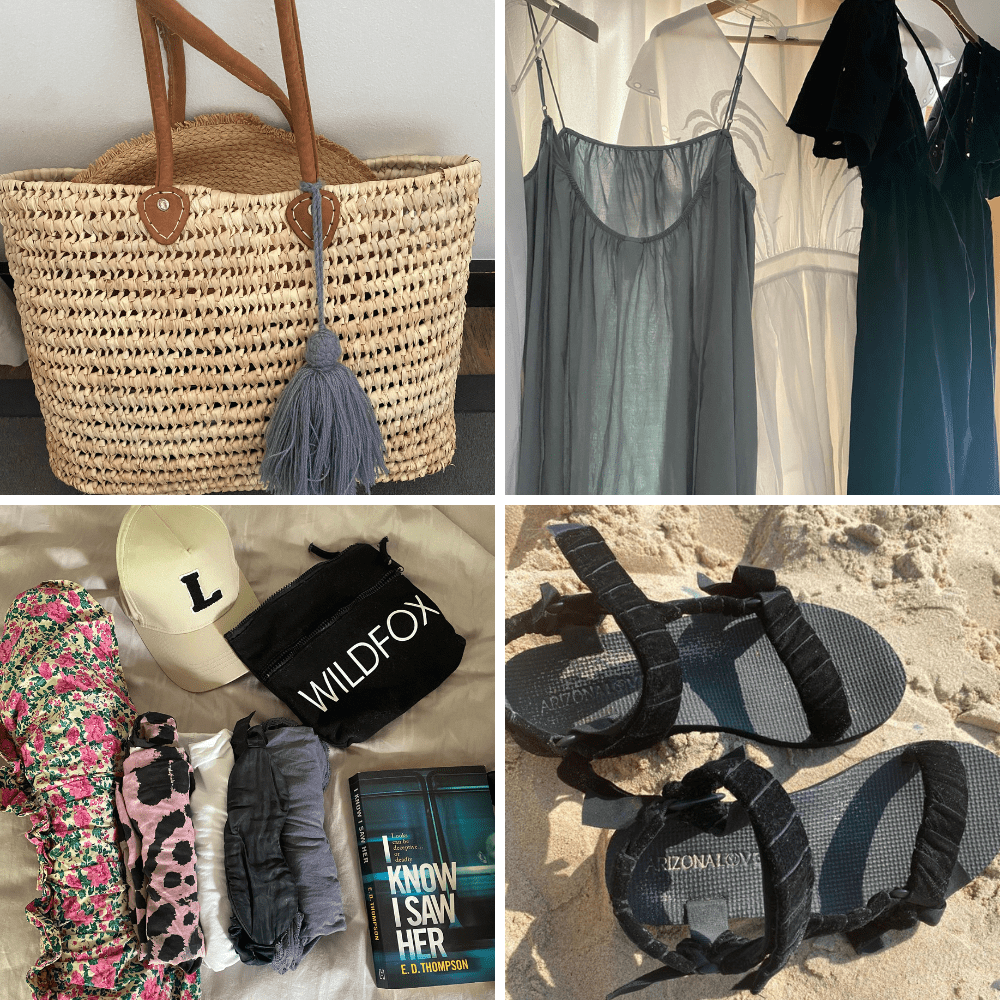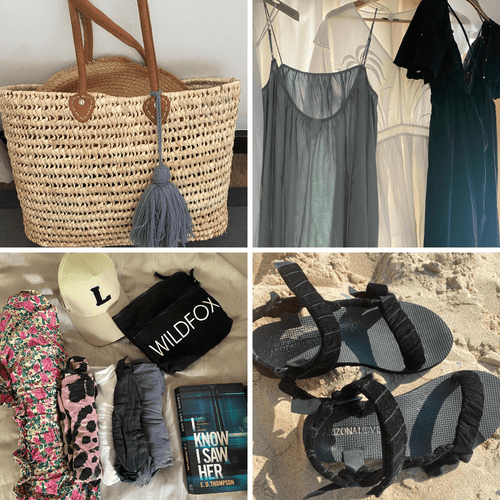 Add your own custom content to give more information about blog article...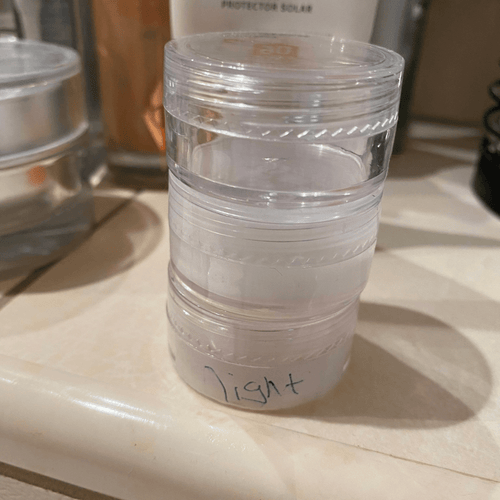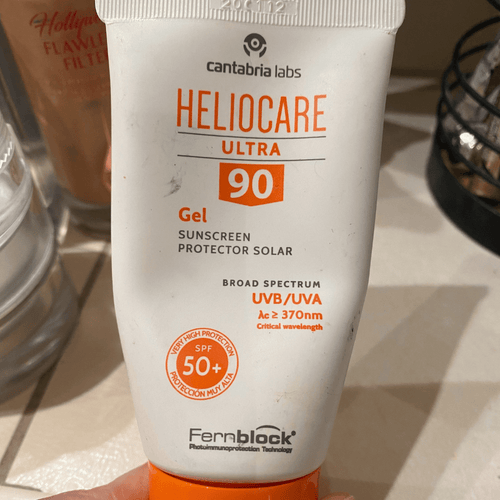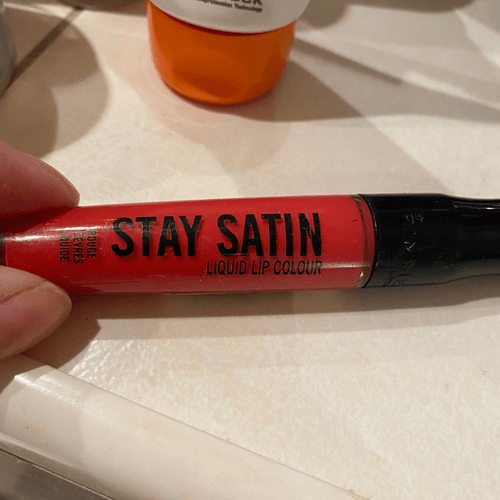 Few key tips that I learnt was to pack things of similar colours that all go together and you can style for day or night. For night time, I tend to just change my jewellery and accessories. Before I start the packing process, I hang up all my clothes the week before to make sure they are the ones I will actually wear day to day. I also find looking back at past holiday pictures help me remember what I wore the most. I pack a lot of white cotton long dresses as they're definitely easy for days strolling around, for beach days and even for over a bikini. For the night time, I add my Isabel marant belt, the Arizona Love Black Sandals and some Mignonne Gavigan earrings and I'm ready to go.
I am very passionate about my skincare routine, especially when spending time in the sun. I will always pay a visit to Peggy in Monkstown Laser Skin Clinic pre and post holiday for a skin peel and will always use the Heliocare ultra SPF 90 on my face.
"You can never be too careful when it comes to taking care of your skin in the sun. Plenty of prep and hydration is key for me when packing my cosmetics bag. The Bioglycolic face cleanser from Jan Marini is my go to for everyday"
My mom gave me a gift of these little stackable clear jars, they are so ideal for travelling and bringing your cosmetics under 100ml. You can get them in Boots or Penneys and you decant your products into them and write the labels out. Writing the labels are key as I have often forgotten. Not knowing what is shampoo and what is eye make up remover has proven to be difficult!
I always bring a nice, bright lippy when I am travelling to somewhere sunny. For me, There is nothing better then sun kissed skin, my go-to gold hoop earrings. My favourites this year were theWave Hoopsfrom my fine jewellery collection as well as our newSorbet Hoopsfrom my fashion edit. This year I brought a lovely glossy lip pen by Autograph from Marks and Spencer range. The bright berry colour made me feel dressed up without having to spend too much time on my makeup.
All in all; I can highly recommend going for the 10kg bag, roll all your clothes, put your swimwear and underwear inside any extra bags you have packed and bring a huge carry on bag for anything you might need that's heavy and get those little stackable jars for products it's a game changer. 
Happy holidays ☀️
Louisex
Add your own custom content to give more information about blog article...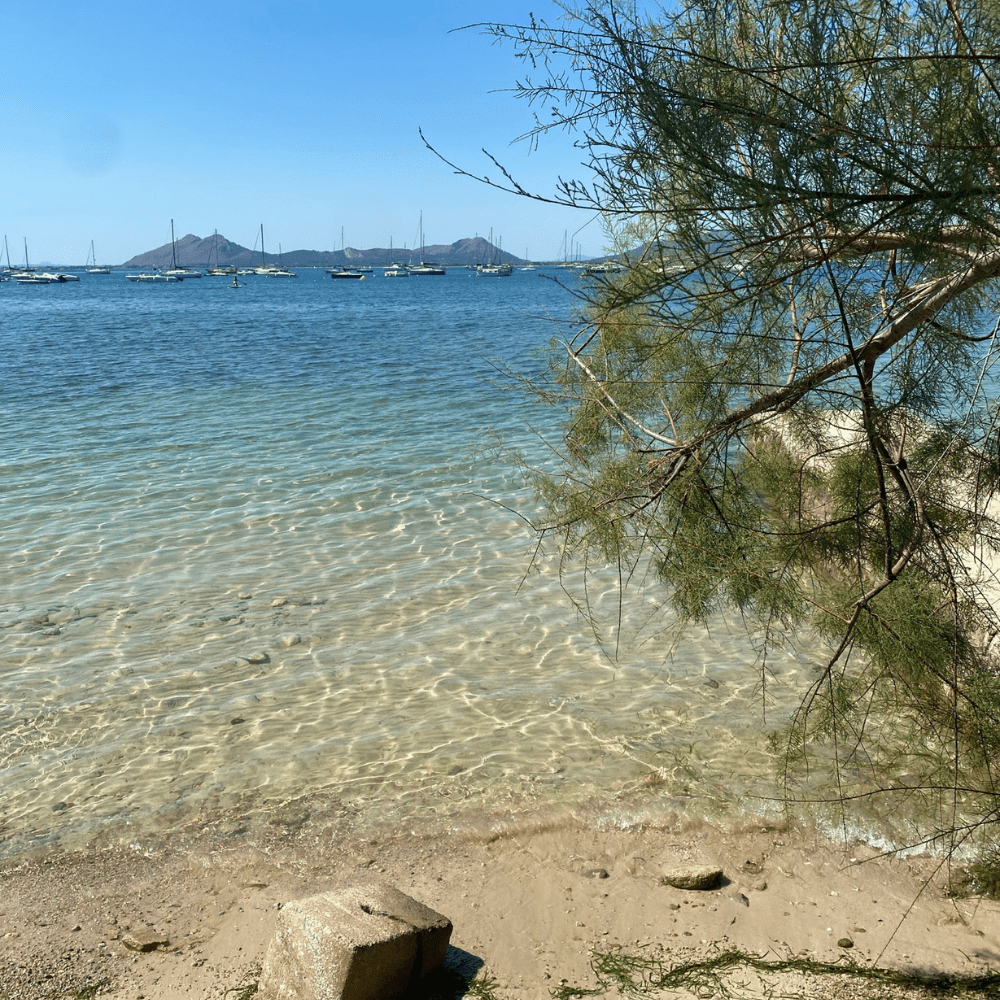 Add your own custom content to give more information about blog article...