Meriel's Customer Appreciation Wednesdays Inspiration
Loulerie's Content Creator & Stylist, Meriel talks through how Customer Appreciation Wednesdays started and what the day means to Loulerie.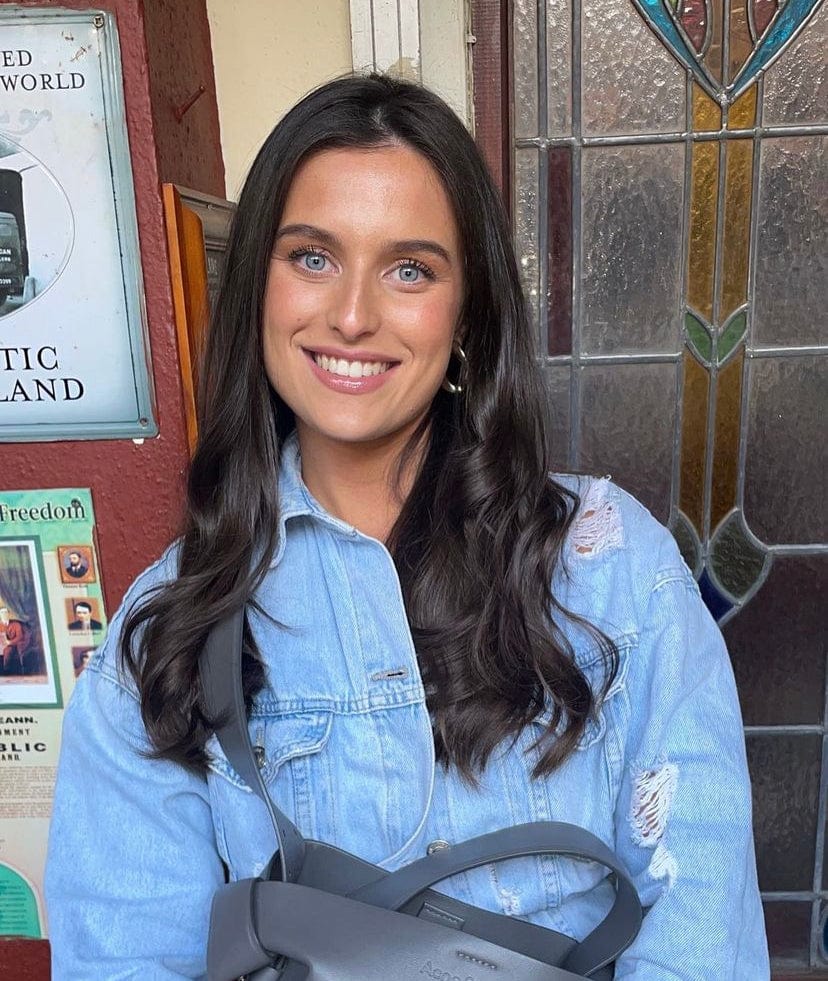 How it started
Customer Appreciation Wednesdays started back in 2021. We loved seeing the notifications on social media of customer's tagging Loulerie in their posts and stories - selfies with their purchases, unboxing their new pieces or their complete outfit and how their Loulerie jewellery added to their look. 
While we would always engage with posts and stories, we thought why not share them with our followers!
Connecting more online during Covid
The reason I started this was predominantly due to Covid and not being able to see our customers in person during the various lockdowns. 
Pre-Covid, we were so used to customers coming in store wearing their Loulerie pieces. This is something we really missed during the lockdowns and we really wanted to continue to connect with people and see how much people were loving our jewellery! 
Being connected to our customer is something that we felt we lost somewhat during lockdown and has always been really important to us. 
Showing Loulerie Love
Customer Appreciation Wednesdays is a great way to see our customers and how they style their pieces and also for other customers and followers to get some styling inspiration, not just from us, but from other customers! We get an amazing response when people get featured in our stories. We love seeing how our pieces are styled and it also shows our customers appreciation from our team, making us both feel really special and loved, that's what Loulerie is all about. 
If you would like the chance to be featured on our socials, please tag @louleriejewellery or you can use our hashtag #louleriejewellery
Meriel x