Loulerie X Retroflame 2022
Team Loulerie gets ready for the latest jewellery collection with Retroflame, Louise Stokes and Erika Fox share the inspiration behind their newest collection.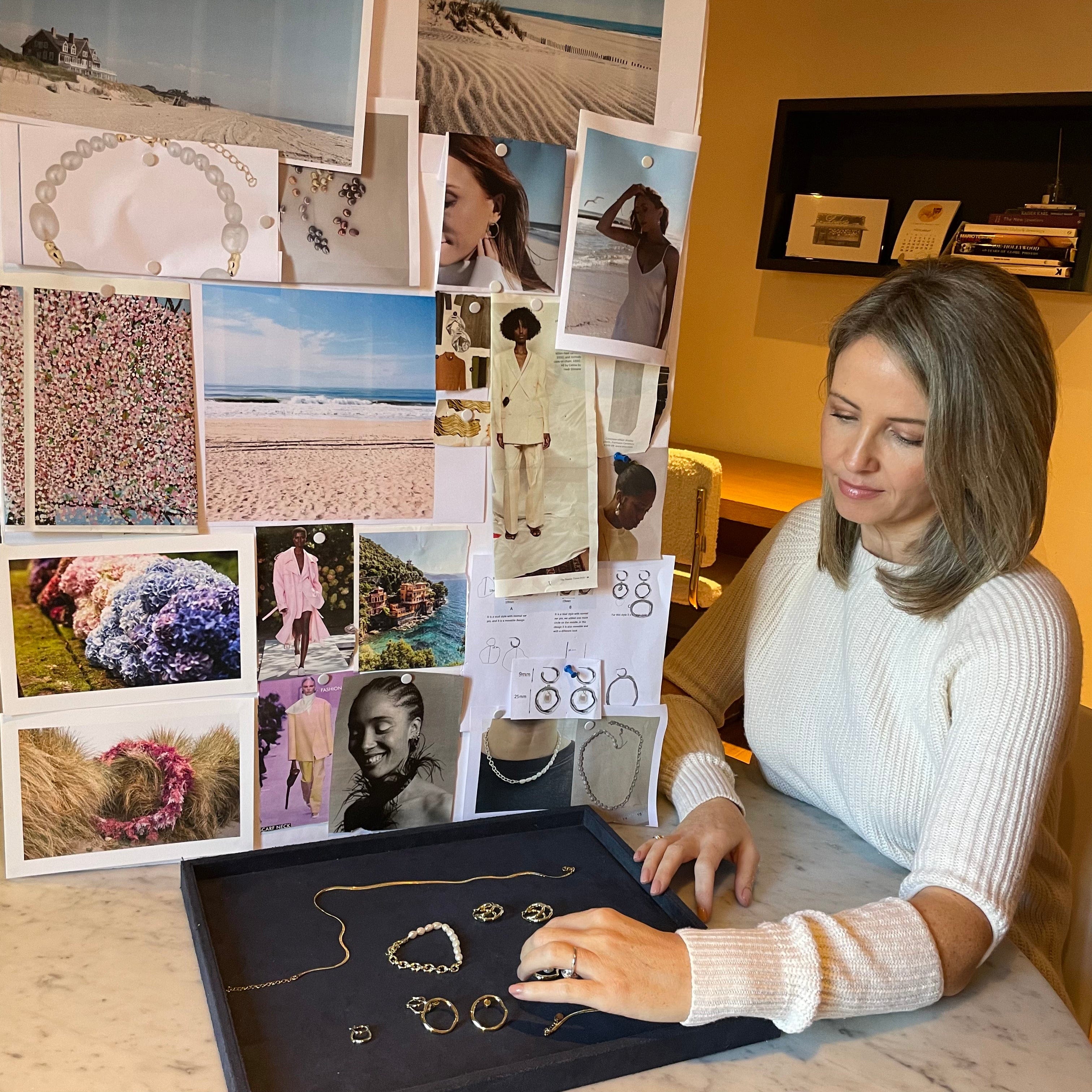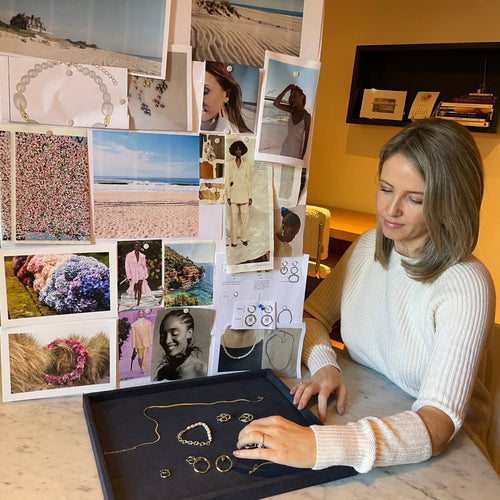 In Louise's Words
It's great to be sharing our newest Retroflame X Loulerie collection with you! It's always a pleasure working with Erika. We have similar taste, style and ways of working so everything we do is either 100% or not at all. We both keep mood boards which we share with each other and often have the same images and ideas on these mood boards. The great thing for me is working with someone else brings new ideas and perspective to the design process. It challenges me and pushes me which is a great way to progress as a creative.
Erika and I talked a lot about whether we should do another collection as each piece from the previous ones was designed to be a forever piece not seasonal pieces. There were some pieces we wanted to expand more on from last year's collection, as well as we both had pieces we wanted to try and introduce so it's also something fresh and new for our amazing customers. We both only do pieces we both absolutely cherish and believe in, this is a huge reason why this collaboration works for us as it is full of jewellery we both love to wear.  When I send Erika samples to try she often says "is it something I would reach for day after day in my jewellery box" and this is what decides what goes in the edit and what doesn't make it, I personally love this way of thinking as it's creative.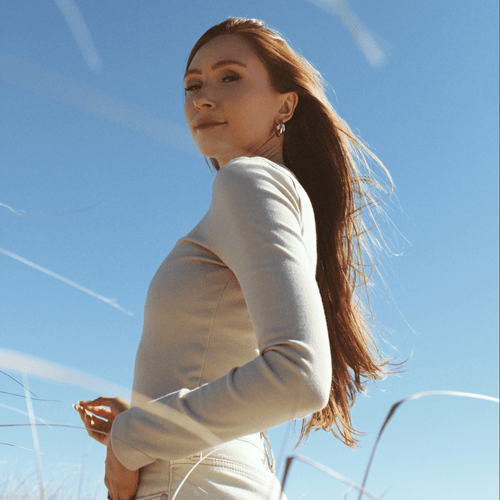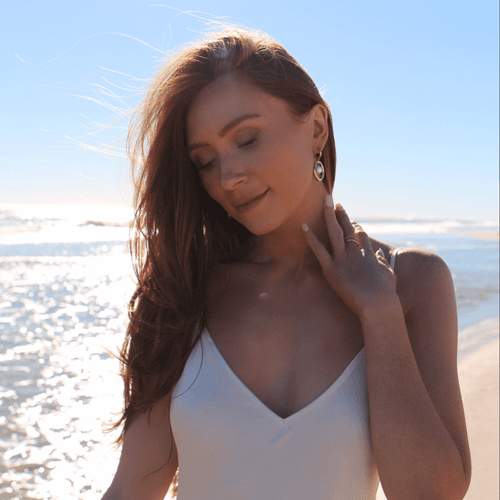 We are both very conscious to keep this collection as sustainable as possible and that starts right at the beginning so we don't just make things for the sake of it. We think about it long and hard before we confirm the style in the collection. In our Loulerie fine jewellery design process, I often revisit ideas or styles from past collections and that's exactly what we did for this collaboration as it's a way of truly designing with the customer in mind. We keep 3 points to mind are all really important factors: What our customers liked in previous collections, What pieces we saw worn online and instore months after the launch and What they are looking for now.
This relationship with our customers both online, through social media and in the Loulerie boutique is really important to us, we really take note and listen to what our customers want and what they don't want. With this in mind, we included two new updated versions of the Waldorf Earrings from last year and a slightly different update on the Corrado Chain, both of which continue to be our two favourite pieces of our previous Retroflame X Loulerie collections.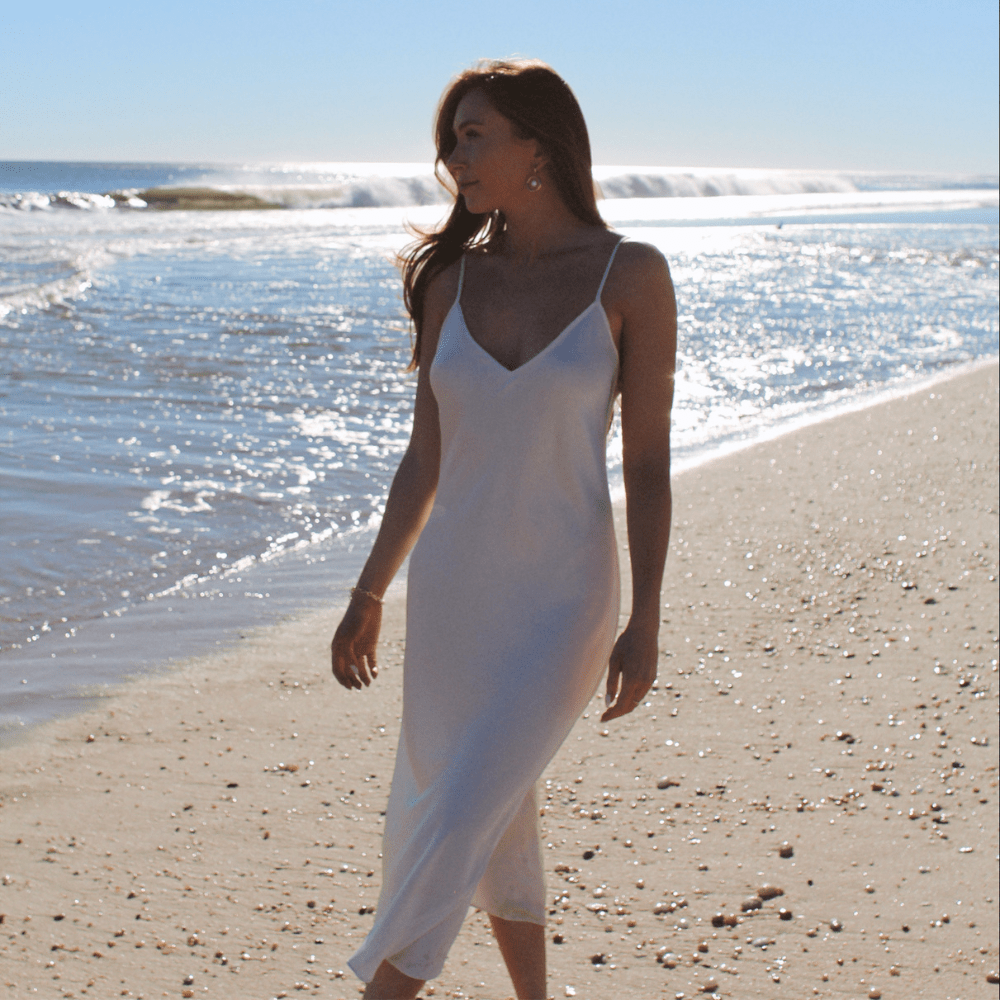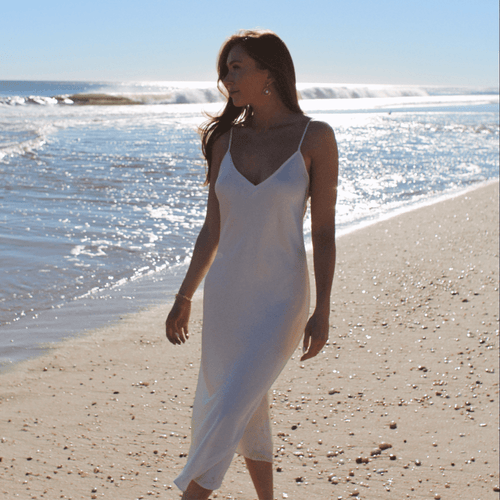 In Erika's Words
It has been a dream come true to work and collaborate with Louise and Loulerie on our jewellery collections over the past few years. It has not just been a great learning curve but has also been an amazing creative outlet. There is no greater feeling than seeing our creations being worn in person. We are really grateful for your amazing support!
So when it came to designing our third collection, we really wanted to expand on some of our iconic, most loved pieces from previous collections - as well as of course, add in some brand new designs. We constantly work to keep the items in our collection highly elevated, to make a statement with even the most basic outfit on. We both view jewellery as an investment that can create a statement.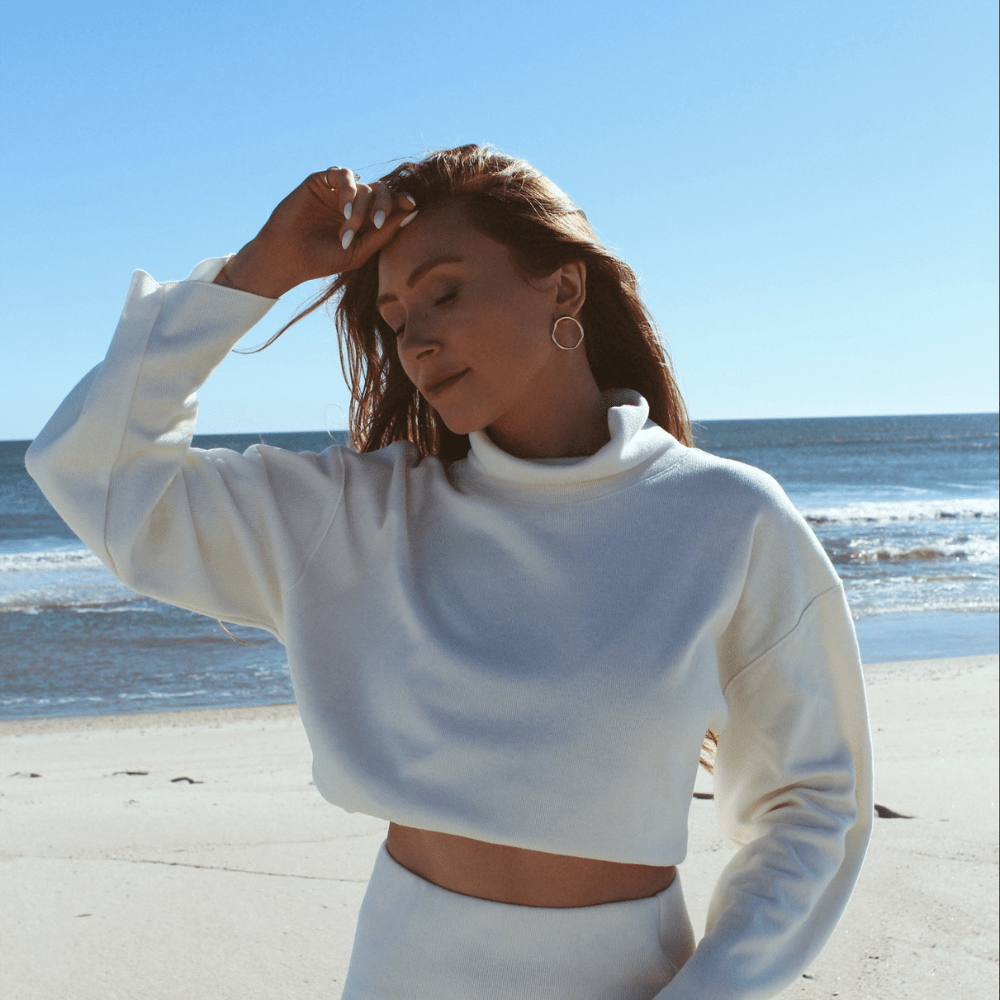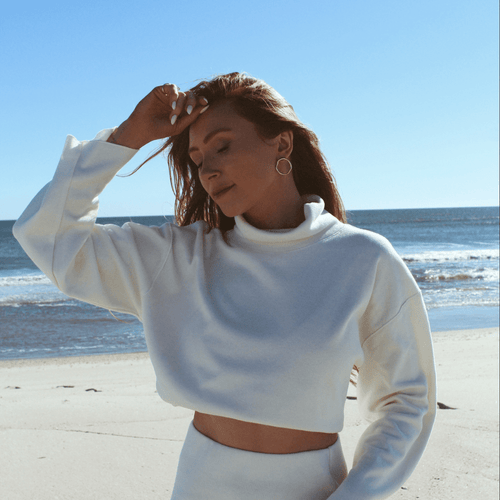 Both Louise and I adore the seaside, which served as the inspiration for our third collection. This summer, I visited the Hamptons for a few weeks and came away with inspiration. From this, a brand new 8 piece collection was born. Inspired by the beautiful beaches, the sea, the people watching and the views - we've created 8 classic pieces that will always be in style. Each named after a part of the Hamptons that holds very fond memories. I am so excited for you to wear & enjoy this collection!
We hope you love our new collection as much as we enjoyed creating it! Shop it now here and be quick, they sell out fast. 
Love, 
Louise & Erika x