Louise & Tonya on their Paris buying trip 2022
The story behind Loulerie discovering the Misho and Vanessa Baroni brands and adding them to our collection really showcases the learnings we took from lockdowns - stop, look and take it all in!
It has always been a pleasure travelling to Paris over the years to source new brands for Loulerie. After not being able to travel for 2 years because of lockdowns, the first trip in March 2022 was definitely a special one.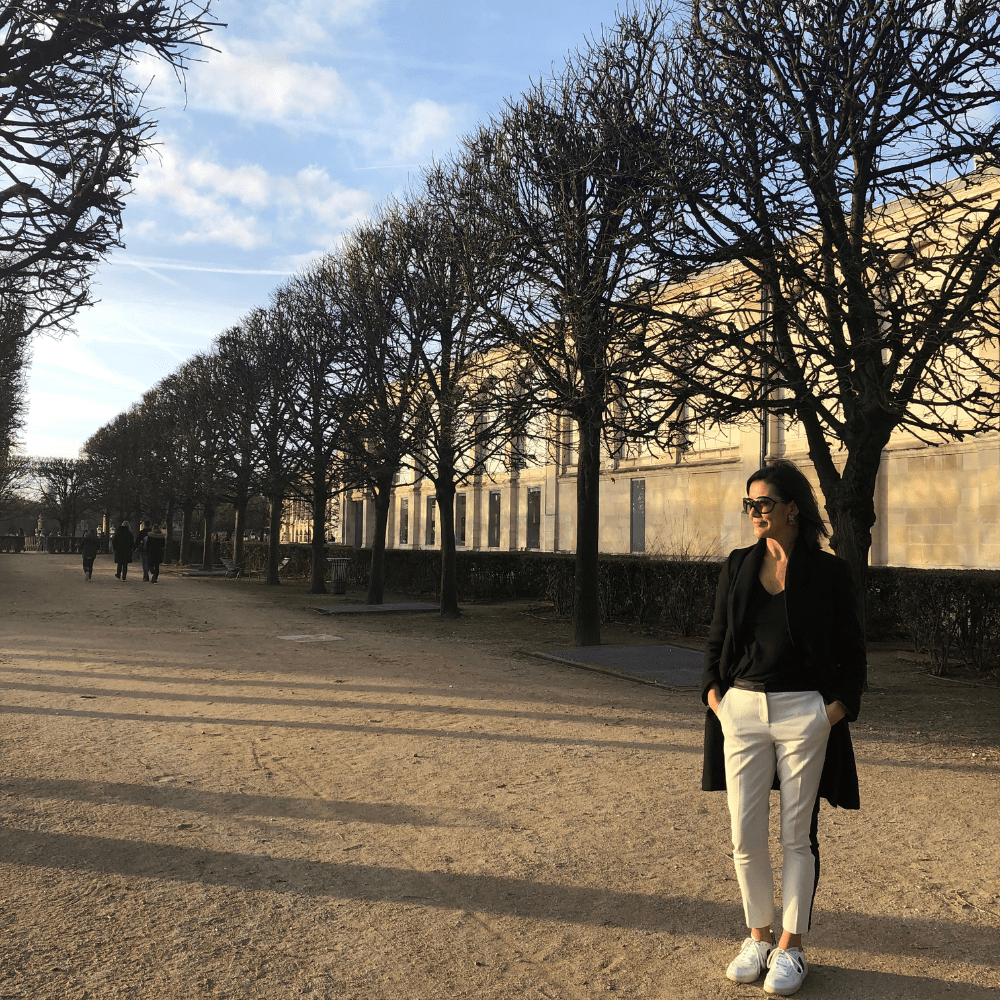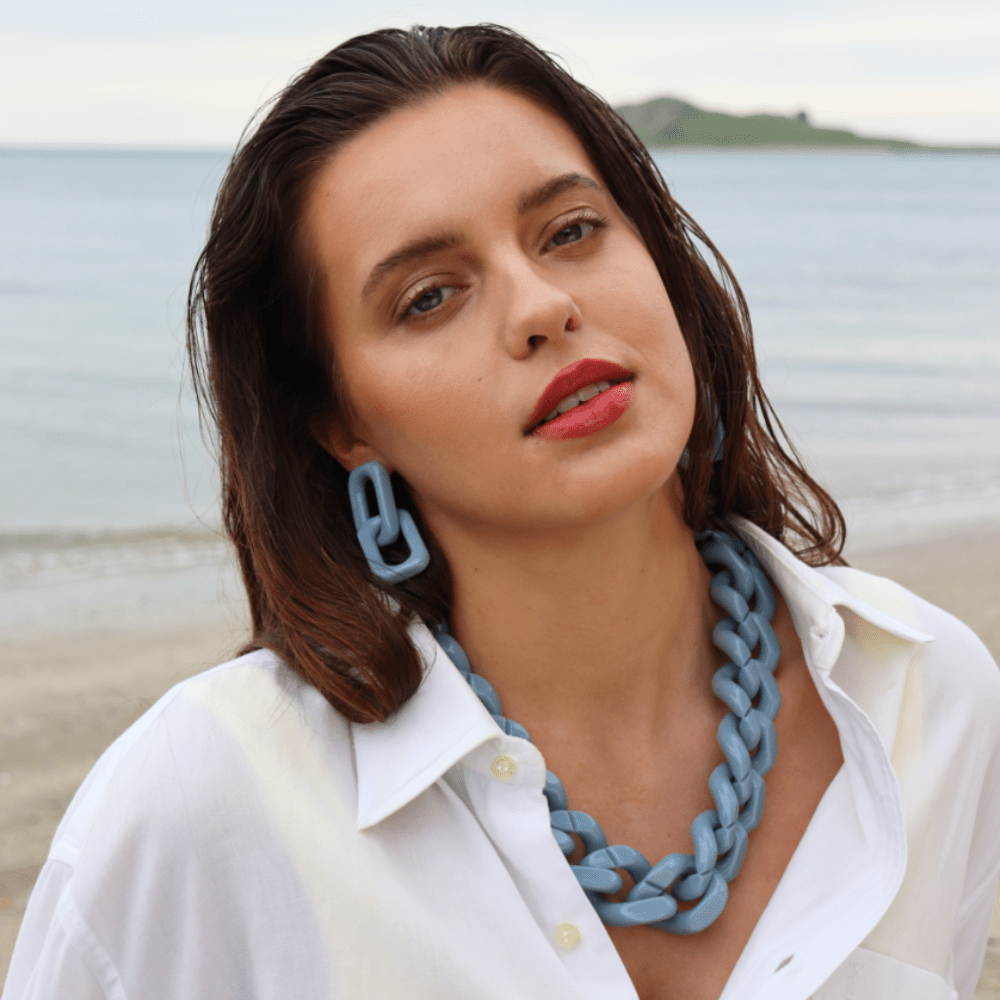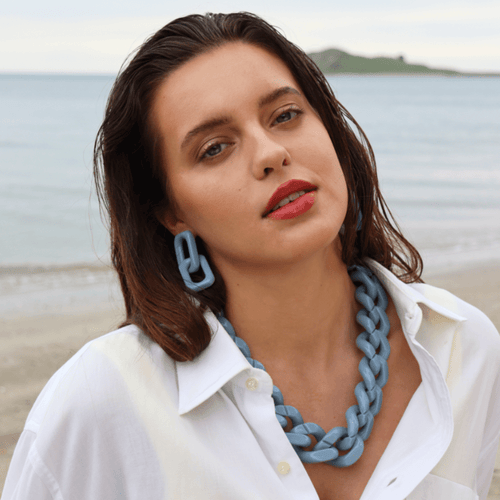 When Tonya and I touched down in Paris, we really began to stop and look at the beautiful surroundings as well as the jewellery. Prior to Covid we never really took time to stop and be in the moment, but we have now learned the importance of treasuring the everyday pleasures of daily life, especially when travelling.
At Loulerie, we are always looking for new brands, young designers and an interesting design idea. While it's possible to see this online, there really is nothing like seeing jewellery in person and being able to touch it, try it on and hear the design story behind it.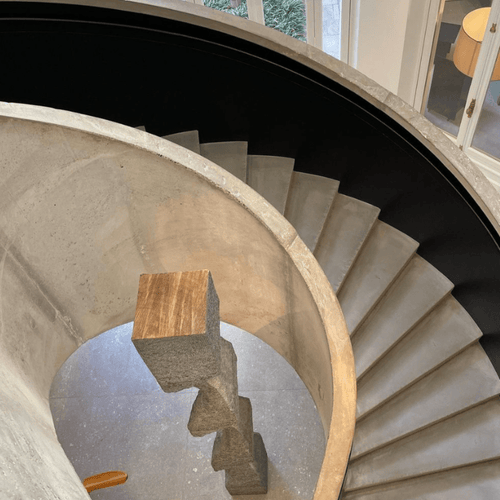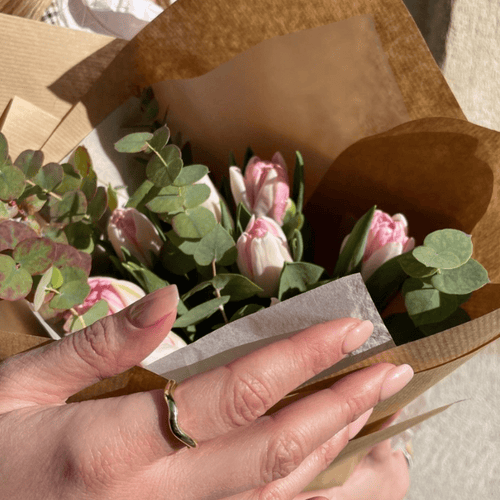 Our first morning, we headed straight to Perle de Lune and Mignonne Gavigan in Paris to catch up with the designers who have become good friends of ours over the years and of course see their new collections. You'll see what we found that day in their collections stocked online and in our Chatham Street store. 
We always allocate time to just look and find, so that was next on the agenda. This is something that can be rewarding when you find something special and disappointing when you don't. 
Vanessa Baroni literally stopped us in our tracks when we saw the candy coloured chunky link pieces all displayed on a gorgeous white table. Seeing the full collection of a designer always helps you understand who they are and what the collection really means. 
For me, I need to know the story behind the brand so it was a great opportunity to be able to talk with Vanessa and discover her backstory in fashion and her design inspiration. We knew our customers would love both the neutral and gold bracelets as well as the summer bright candy colours so we immediately pulled together a special edit just for our customers.

As store manager, Tonya is always looking for jewellery that she knows her customers will love and that is why we often buy pieces with specific people in mind! It was an exhilarating feeling finding something new and exciting, so we celebrated with a post-show cocktail and dinner at one of our favourite neighbourhood bistros, Le Saint Germain, before collapsing into bed ready to do it all over again.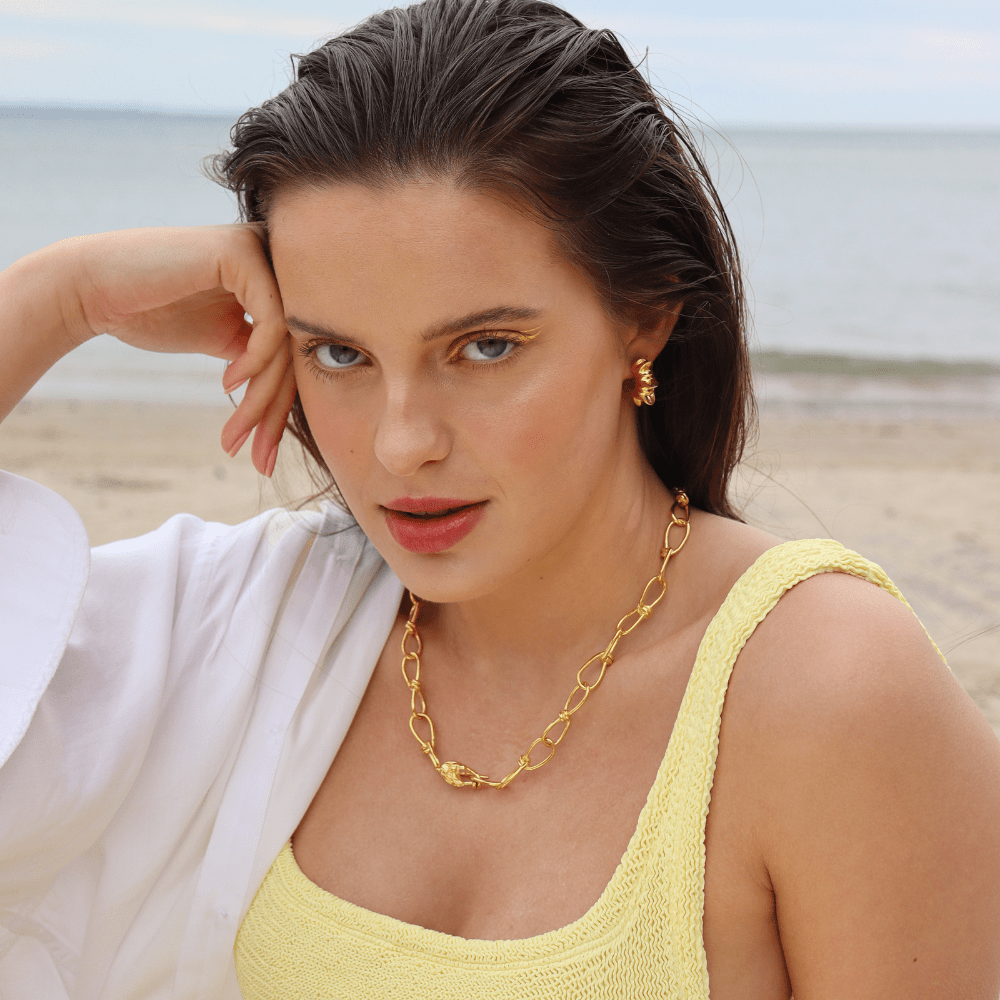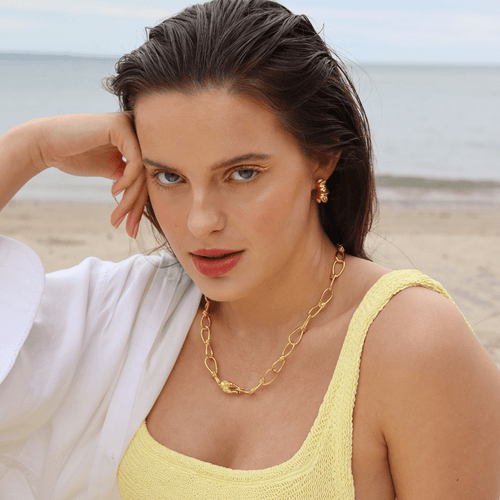 Personally, I have been a fan of Mishofor many years. With sculptural designs and textured gold, these pieces really stood out to me as fresh and interesting. I spend a lot of time selecting an edit that I know my clients will love from a full collection. I try on every single earring which can take a bit of time but it's so important to see pieces on, feel how they hang on the ear and check for those all important small design details that often mean the difference between picking up a new brand or not.
After selecting our edit from Misho, we spent the next few hours wandering around our favourite Parisian stores, looking for some display inspiration. The way the products are displayed is a really important part of launching a new brand with Loulerie. We are extremely focussed on how we will showcase it and tell the story and bring a little bit of Parisian chic back to Dublin!
Shooting the pieces with our models and adding our own creative stamp is the final piece of the launch journey for any brand at Loulerie. Once the brand and products have been launched, seeing our clients' reaction to the pieces online and in store is what it's all about.We will repeat this process and go on the hunt again next season. The thrill of the hunt and the final part seeing the collection in the window and our customers walking around wearing the pieces is what drives us each season to always evolve and keep going.
Have a look on Instagram to see our gorgeous Misho and Vanessa Baroni collections. 

If you've come across some designers you think we'd love at Loulerie, please let us know by messaging us on social or sending us an email at info@loulerie.com
Louise