Lily's Vegan Journey to celebrate World Vegan Day
How my vegan journey began
Everyone's journey to become vegan or vegetarian varies and we all do it for different reasons. Whatever your reason for being vegan, whether it's for health reasons, maybe it's the welfare of animals or because of the taste, that's your story.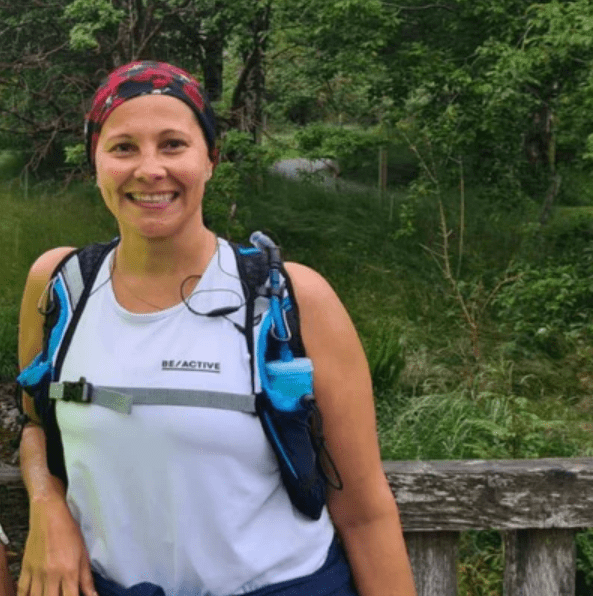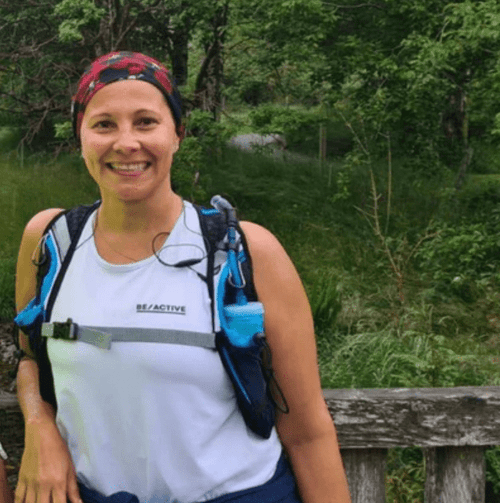 My vegan story started about 4 years ago. I have been vegetarian for almost 21 years ago now and that started by me avoiding pork and beef first, then poultry, then seafood. For me, now I think the substitutes taste better than the real thing and I don't miss those food options at all. When I started, it was hard to find alternatives, to think back on 10 years ago when this topic was still new and there were not many options and even more difficult in Latin America (I lived in Costa Rica before my Loulerie life began).
My Favourite Vegan Restaurants to Eat 
My vegan way of life doesn't restrict the amazing foods I get to eat, especially when I'm out and about in Dublin. Some of my favourite places are:
Nut Butter
Vface
Wagamama
BrewDog in the Docks - their Vegan Cauliflower Wings are the BEST! 
It's great that the Dublin restaurant scene has adapted to the rise of veganism and added vegan options to their menus too. We might even have to do a suggestion box on socials so you can share your favourite vegan spots with the Loulerie team too! 
Happy World Vegan Day! 
Love,
Lily x